years of experience in implementing complex software solutions.
Significant
cost reduction
through using of the best
automation software solutions for
accounting and management processes.
planning and forecasting
demand for company products.
Teaching
and consultations
from leading experts who
will help you be
ahead of your competitors.
Клієнти, які нам довіряють
.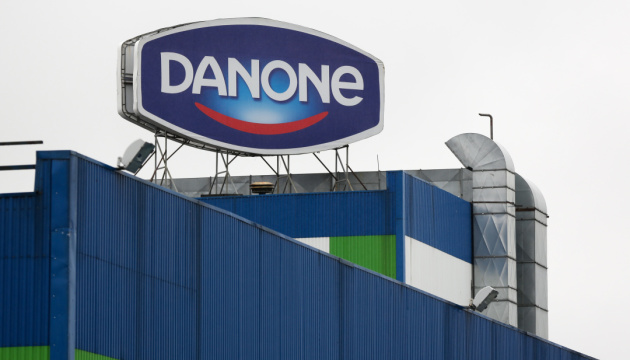 The implementation of the CBT SCM software solution has contributed to business growth, and the results have exceeded our expectations.
The CBT planning tool reduced the operational planning cycle to 1-2 hours per day, allowing multiple iterations of adjustments per day instead of 2 times per week and only partial daily rescheduling; reduce the staff of planning managers from 8 people to 3 people.

Daryna Sobol, Head of Supply Planning, Danone Ukraine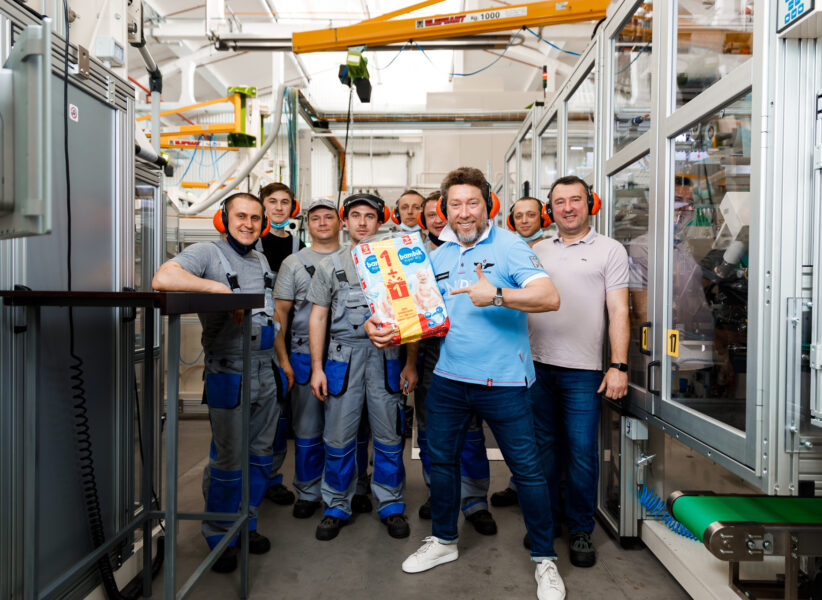 Thanks to CBT Demand Forecasting, we have obtained a stable and accurate level of demand forecasting
We have got more jewelry planning, more jewelry forecasting, which give more accurate inventory management.

Bohdan Vasylkivskyi, Supply Chain Management Director, Biosphere Corporation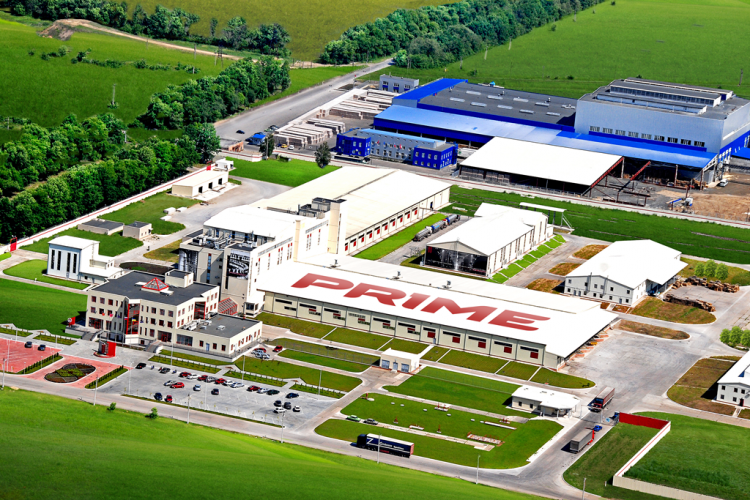 Enterprise automation is a priority for us!
This time we set a goal to get a full cycle of resource management.

Roman Vinnytsky, IT Director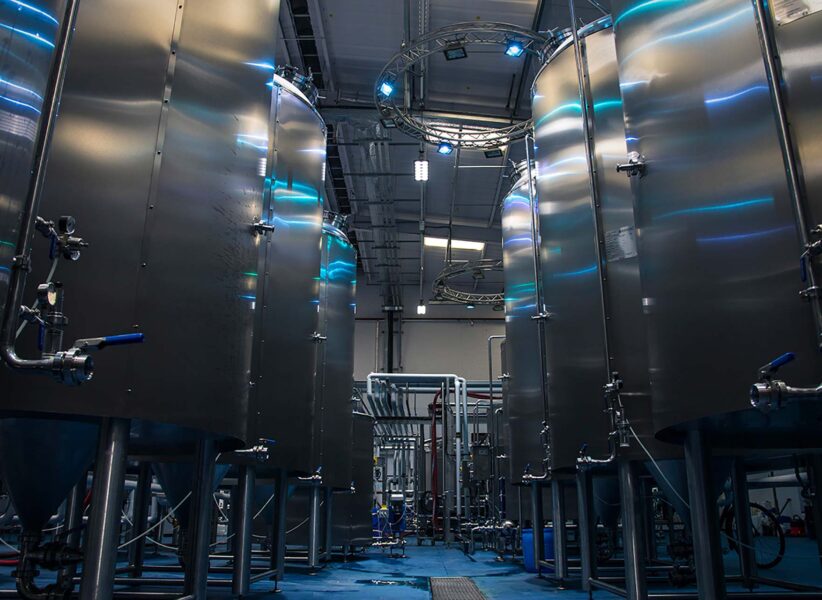 In 2013, our business faced a difficult question of choosing new software
Complex production, wholesale trade, three large own distributions, several retail stores - all units with their own accounting rules and their own software, which had to be combined under one software roof.

Durova Olena, CFO of ABK Dnipro LLC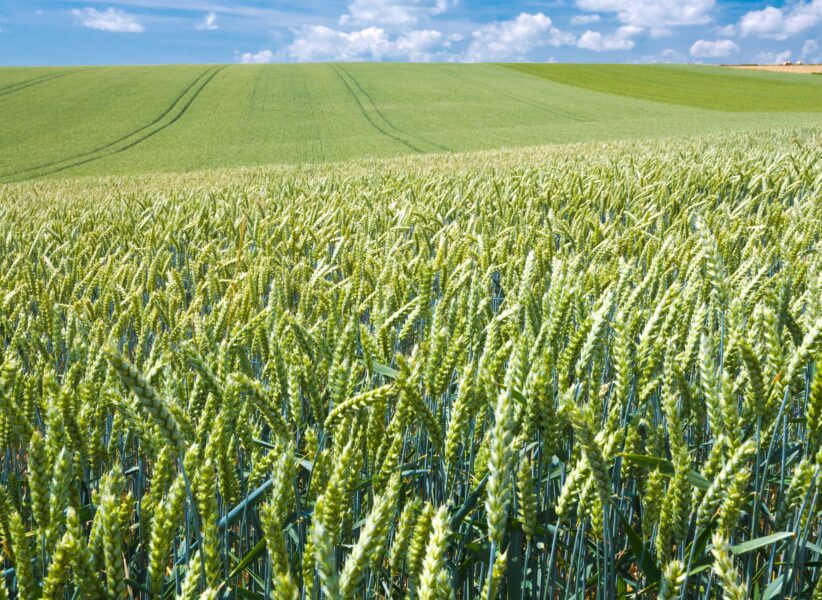 Sierance Global Merchants Ukraine has applied to the Business Technology Center to implement an accounting program
The company had a task to find a program that has the ability to maintain management accounting, IFRS, maintain the interface with other operating programs, receive and transmit the necessary information, while automating all processes related to trade and logistics.

Maya Kryvoruchko, Chief Accountant of Sierentz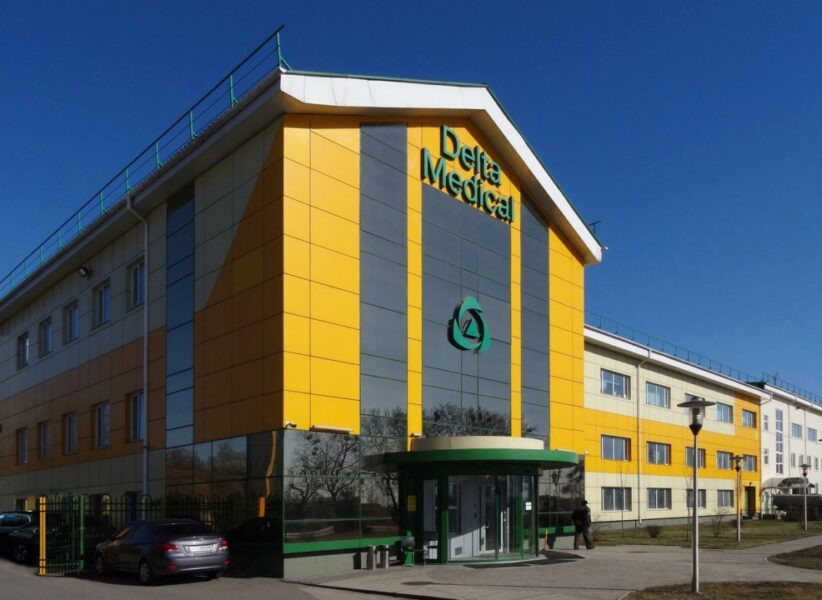 The introduction of automation has increased the speed of almost any operation in the warehouse and significantly reduce the physical load on the workers who perform them.
Marking containers and boxes with unique barcodes - control, hint and control of all WMS operations allowed to remove the so-called "human factor" and reduce the number of errors.

Larisa Danilova, Director of the Warehouse Department at Delta Medical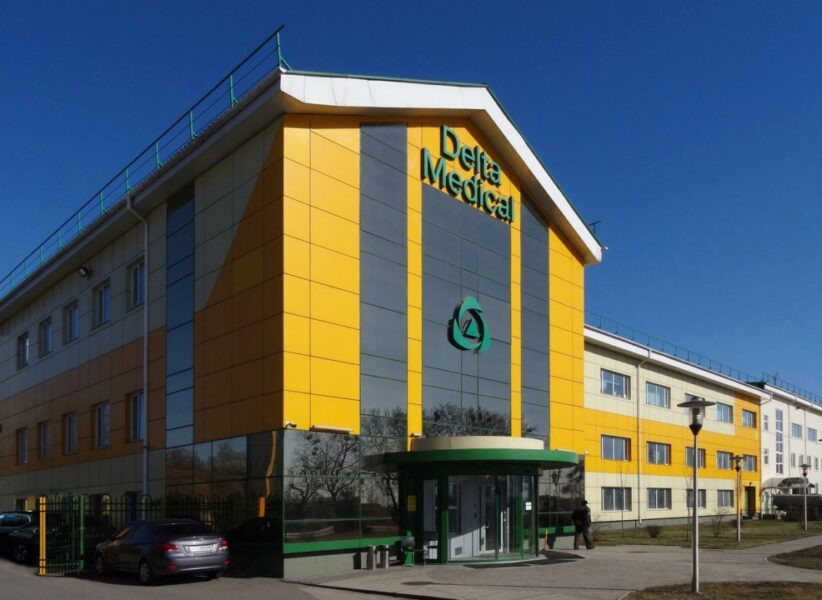 When choosing solutions for warehouse automation, we paid attention not only to the functionality of the systems and their cost .....
The project team, consisting of employees of our company and employees of the Center for Business Technology, showed high professionalism in solving complex, non-trivial tasks.

Sergey Solomakha, CIO of Delta Medical
The best programs for business automation in Ukraine.
Business automation is the solution of all routine tasks with the help of modern computer systems. The advantages of such systems are the consolidation and structuring of data to obtain accurate computational calculations about the state of the company.
In an era of constant innovation, the leader is the one who makes quality decisions based on data faster than others.
Business process automation is a new stage in a market economy, which in the era of "global acceleration" is the only way to reduce costs and obtain instant analytical information, which is the basis for timely and quality business decisions.