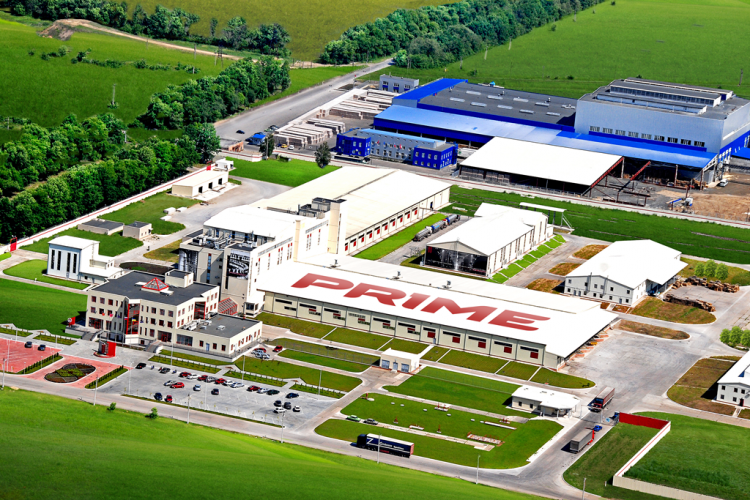 Plant "Prime", village Malynivka, Kharkiv region
During the implementation, the product "Production Enterprise Management" was successfully adapted to the customer's requirements, and new functionality was added, which allows to automate problem areas of production. Innovations relate to warehouse accounting, production accounting.
Particular attention is paid to operational document management. The universal mechanism of storage of additional characteristics of operative reception – transfer of liquids containing alcohol is added. The node "central accounting base of plants" was added to the previously distributed information system.
Within all nodes:
– uniform directories are used;
– document exchange is configured;
– added the ability to convert document types when exchanging;
– the possibility of direct exchange between nodes without direct connection in the distribution system;
– added the ability to instantly exchange "factory-warehouse"
Products that are implemented
.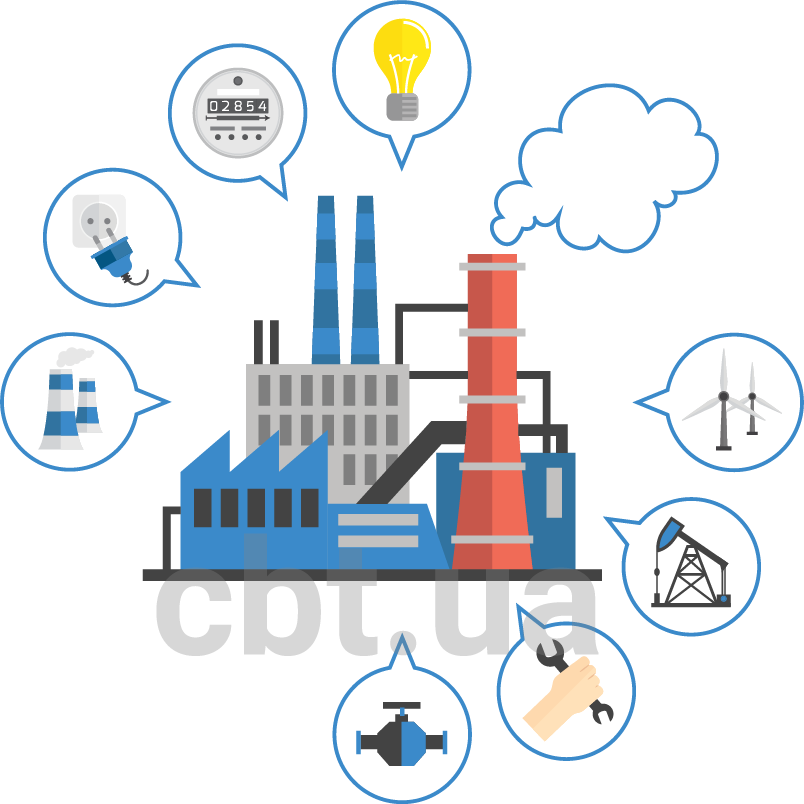 BAS ERP
Industry
FMCG
Manufacturing
Wholesale trade and distribution
Transport, logistics, warehouse
Financial sector
Capabilities
Personnel Management (HRM)
Budgeting
Accounting
IFRS Accounting
Salary calculation
Production Management (MES, APS)
Open

Number of automated workplaces:
Leave your contacts and receive
consultation from a specialist.
Download our full portfolio
Get the opportunity to learn more about our implemented products.