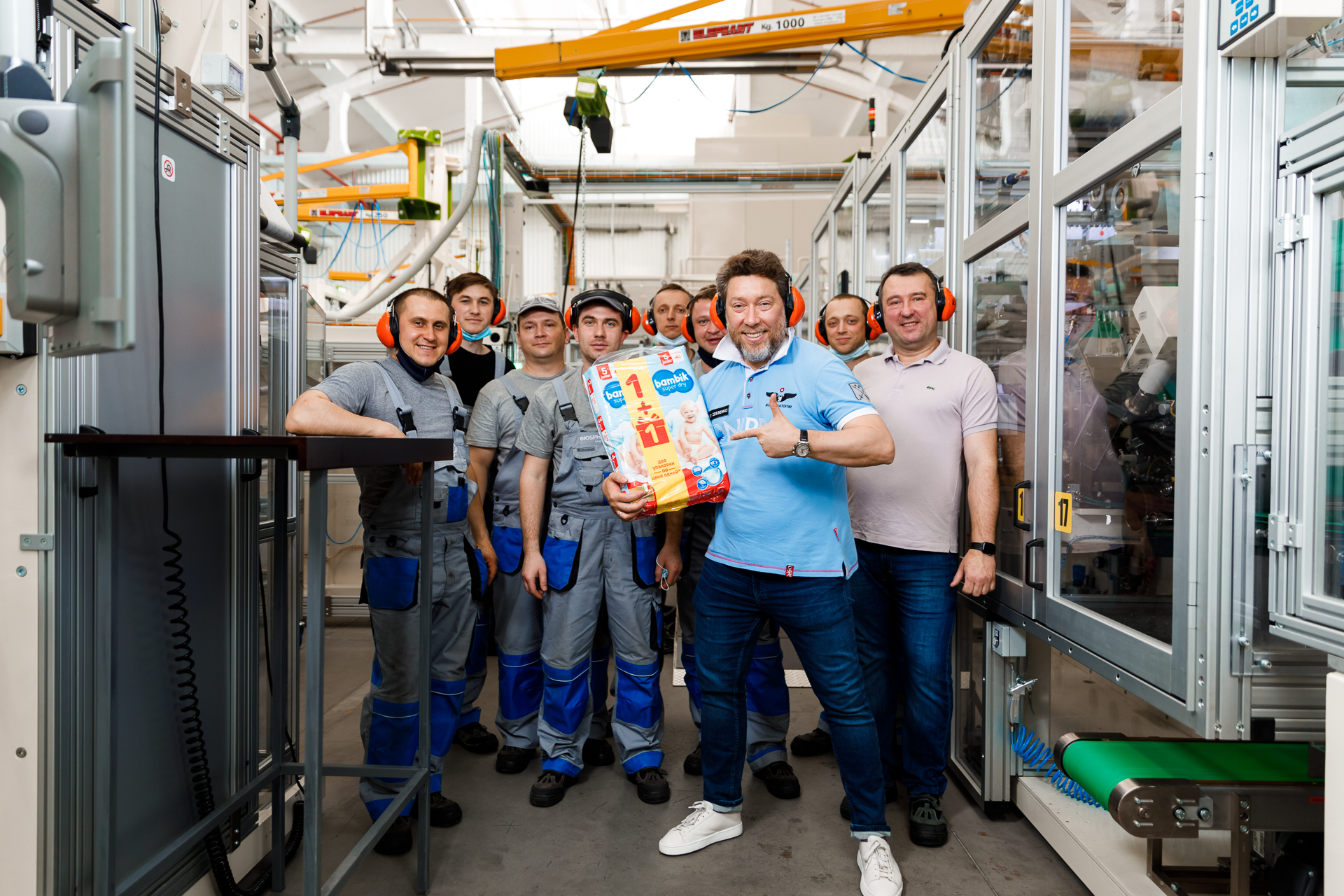 "Biosphere" corporation, Ukraine, Dnipro city
Biosphere Corporation is a leader in the production and distribution of household and personal care products in Ukraine and the CIS. The modern production facilities of the corporation are represented by 4 plants with a total production area of 35 thousand m2, as well as logistics complexes with an area of 18 thousand m2. Also together with the French corporation Groupe Lemoine "Biosphere" owns a plant in Estonia with an area of 8.5 thousand m2
Field of company activity:
Production, distribution.
Trademarks:
"Freken Bock", "Smile", "Smile baby", "Vortex", "Silen", "Selpak", "Solo", "Eventa", "ProService", "Marathon", "Novita", "Superfresh", "LadyCoton", "Nature Vita", "lpek", "Bonus Forever+", "Fresh Berry". 
Products that are implemented
.
Number of automated workplaces:
Leave your contacts and receive
consultation from a specialist.
Download our full portfolio
Get the opportunity to learn more about our implemented products.