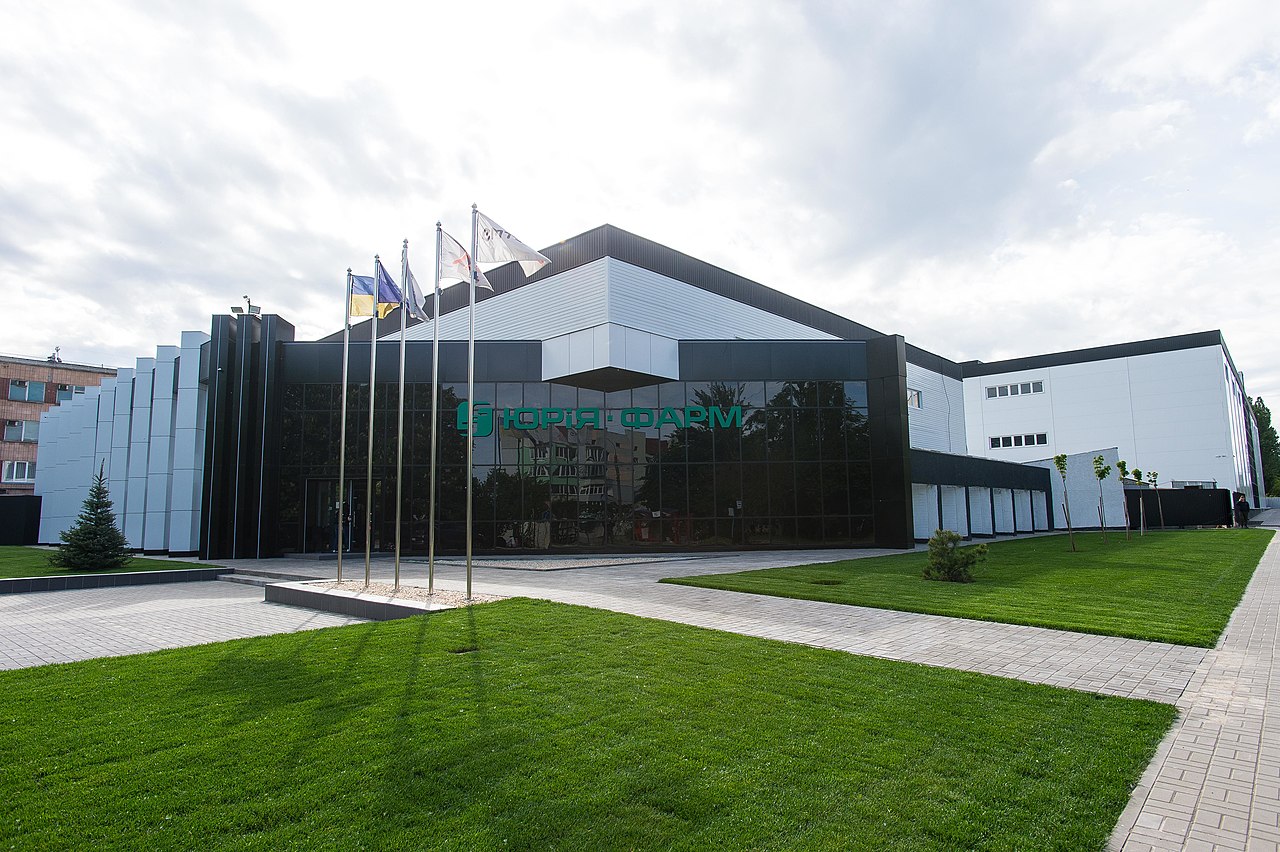 Pharma company "Uriya-Pharm", Ukraine
A leading international specialized pharmaceutical corporation that has been operating since 1998 and currently supplies drugs to treatment and prevention facilities in eighteen countries. Thanks to the range of "Yuri-Pharm" provides a full range of infusion solutions for a wide range of diseases. The company covers 60% of the needs of medical and preventive institutions of Ukraine in hospital solutions.
The company scaled production capacity 70 times: from 100 thousand units in 1998 to 7 million units. products in 2016.
Field of company activity:
Production, distribution.
Products that are implemented
.
Number of automated workplaces:
Leave your contacts and receive
consultation from a specialist.
Download our full portfolio
Get the opportunity to learn more about our implemented products.