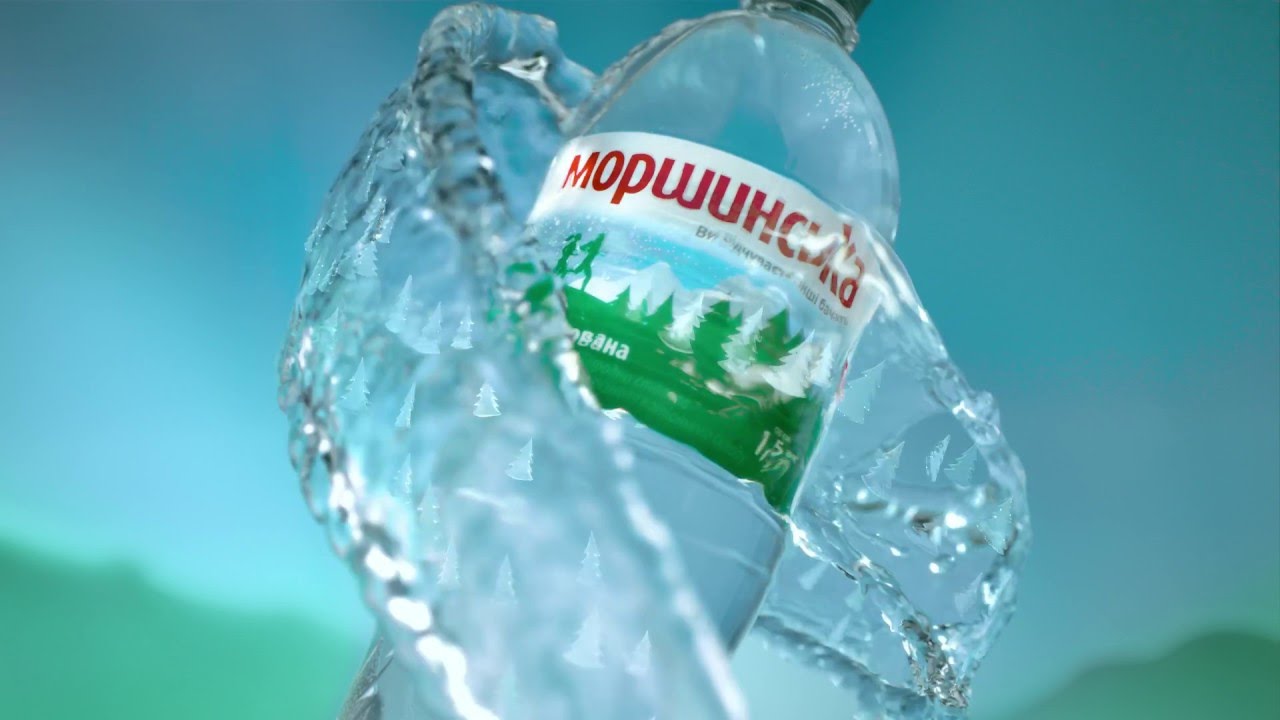 IDS GROUP distribution automation
Leading national producer, expert on the quality of natural mineral waters thanks to products extracted in protected areas, environmentally friendly regions of Ukraine and is a standard of quality according to the highest international standards. The company is part of the international company IDS Borjomi International.
Field of activity:
Production, distribution
Trademarks:
"Borjomi", "Morshynska", "Myrhorodska", "Alaska", "Aqua Life", "Truskavetska".
Products that are implemented
.
Number of automated workplaces:
Leave your contacts and receive
consultation from a specialist.
Download our full portfolio
Get the opportunity to learn more about our implemented products.