Senior BAS Developer
BAS
Please send the data by filling out the form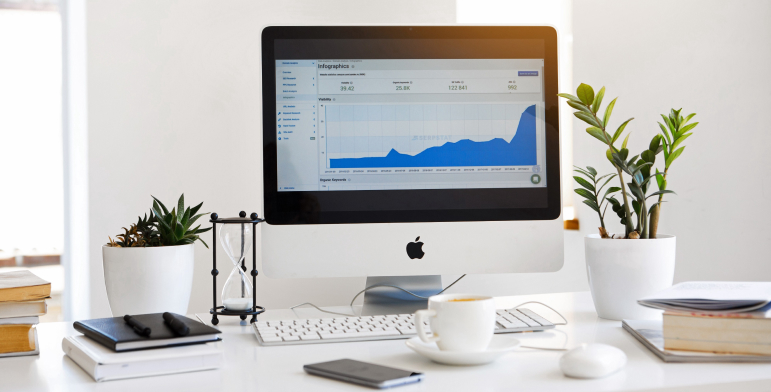 IT Company LLC "Business Technology Center" in connection with the expansion The company is holding a competition for the vacancy "Senior Developer".
* As a bonus: *
Reward $ 1,000 to whoever brings the developer, provided
the developer will be interviewed and will work in the company at least
months. Payment is possible directly to the developer, if he arranges for us independently
Main responsibilities:
– change of standard configurations according to the approved requirements to the system
– development of new accounting and settlement mechanisms in BAS
– creation of new reports, interfaces, user dialogs
– organization of data exchange in distributed accounting systems,
– connection of external trade and specialized equipment
Basic requirements:
– experience with the software platform BAS
– experience with the configuration "Management of Production Enterprise" (UPP), or BAS ERP, UT, UTP
– knowledge of basic methods and techniques of programming typical configurations for Ukraine
– knowledge of the basics of accounting
– knowledge of the basics of operational and trade accounting
– work experience from 2 years
Additional requirements:
– profile higher education (software engineer, system – programmer, etc.) and / or the presence of certificates for BAS
– skills of advising the staff of Customers
– knowledge of production accounting methods
– ability to compile project documentation
– skills and ability to work in a team (required for the project management department),
– high level of sociability (required for the implementation department)
– independence in solving operational tasks
What we offer:
– competitive wages;
– office in the city center;
– training at the expense of the company;
– English courses;
– self-realization in cool projects!
We're waiting for you!
Interview level
Back
Please send the data by filling out the form