How to recommend a friend for a position in the company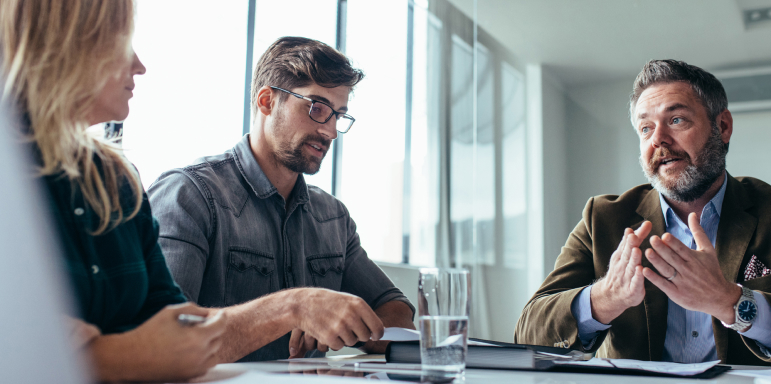 Reward for recommendation
For a successful recommendation of a potential employee of the company, the recruiter is entitled to receive a reward of $ 1,000.
A successful recommendation means that the recommended person will work in the company for at least 3 months after successfully passing the interview.
Remuneration applies to positions from Middle and above. The bonus for the recommendation of a specialist for the position of Junior is discussed individually.
If you found a vacancy on your own, responded to it and, after a successful interview, worked for the company for at least 3 months in a position of Middle or higher, you will also receive a reward of $ 1,000.
Students of the last years of higher educational institutions with a physical and mathematical bias are invited to work in the company.
Terms of reference
Fill in the form on the left with your contact details, on the right fill in the form with the details of one (see below) and click the "Agree and send" button.
Your friend must be notified and give you their consent to send their data to the company and further process it with a view to potential employment with the company.
Back